He was an original. How many originals are left?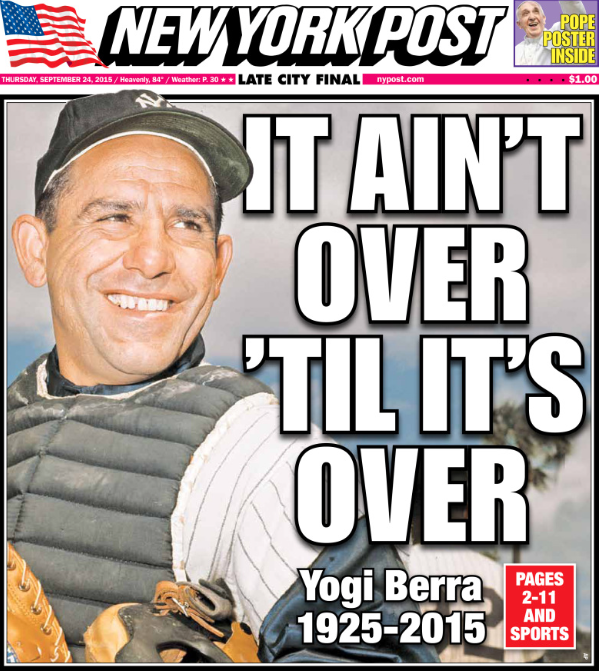 What's going on in the District? Any trials or interesting hearings? Email me! You too judges!
In the meantime, Trump or Colbert?
Here is SCOTUSBlog's
first Petitions to Watch
on the Long Conference.
And the feds brought this child porn case, with a guy who was encrypting his data,
via Paula McMahon
.